Lesley Burgess - My dad and I used to cycle to the Packhorse from Combe Down most Sunday lunchtimes in summer when I was 9/10 years old (60 years ago!!) Dad had a pint and I played on the wonderful old rocking horse that used to be in garden. First Pub I ever went to. Great to see it back.
The Team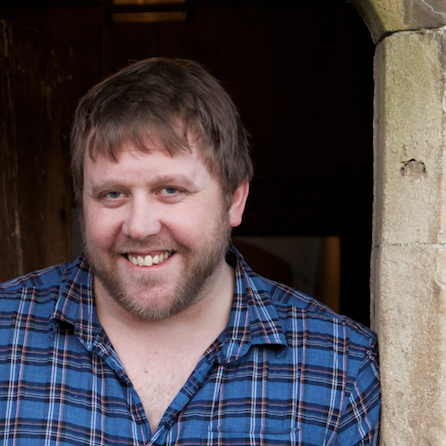 James Dixon, General Manager
James grew up in a small village near Tenby, West Wales. Engaged in the pub trade from an early age, James experience has covered large tracts of the country: Edinburgh, Cardiff, Oxford and Bristol before finding the delights of Bath. James is a life long fan of great local food, drink and the sweet science of rugby (supporting Bath RFC and Wales). James described the opportunity of becoming the General Manager of the Packhorse Community Pub as "the closest thing to a love story you can find in my profession". James is charged with making the business both a happy place to work and a great place to visit!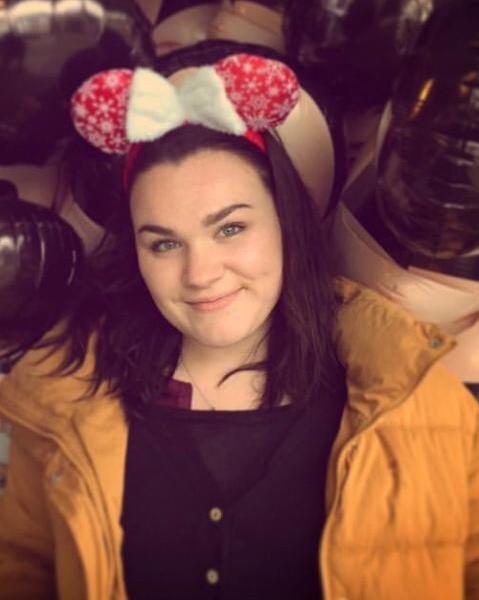 Molly Cross - Assistant Manager
Molly has been working at The Packhorse since 2018, she first joined the team as a summer temp and then came back to work full-time after her university degree. She feels it is the ideal job for her as she loves being in pubs (both sides of the bar!). When Molly isn't working shifts at The Packhorse, she will either be dreaming about Disneyland Paris or physically be there, making the most of her annual pass. Her love of Disney also proved useful in her previous job as an organiser of Princess parties!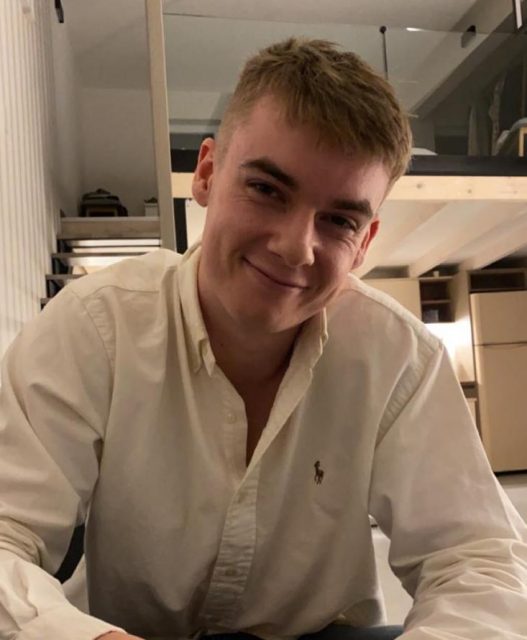 Louis Walton - Supervisor
Louis has been in the team since April 2018. He headed off to Uni to study Business Management and carried on working with us in the Uni holidays. He started back full time last year and is now progressing in hospitality management and undertaking training courses. In his spare time, he enjoys going to the gym, going out with friends, walking the dog and hanging out with Cerys!
Diana Cochran - Events Co-ordinator, FOH, Admin
Di joined the team back in May 2018. She started out making the coffee, progressed to lunch shifts and now helps out front of house whenever needed. She helps with all the admin at the pub and organises the busy events calendar with the team. When she's not working she's running around after her family (and little dog), volunteering at the local hospice and loves getting away exploring new countries whenever possible.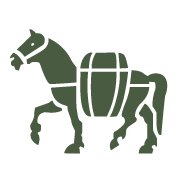 David Earp - I was very saddened to hear of the closure of the Packhorse. I stumbled into it whilst walking in the area a year or so ago and thought it was one of the nicest pubs I've ever been to. Good luck with the campaign!
Our Values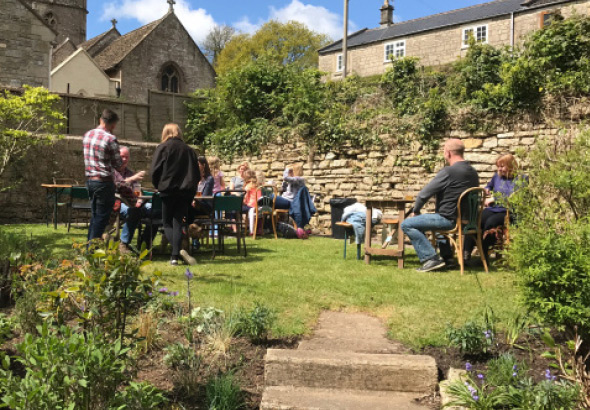 The vision of the "Save the Packhorse" project was to re-establish the Packhorse pub as a community-owned, commercially-viable, social amenity that we can all enjoy and be proud of.
To this end, we aspire to run the Packhorse Community Pub with the following values at its heart:
(1) Guest Driven
Everything we do is based on exceeding our guests' expectations. We succeed when we deliver moments of service that go above and beyond what is expected. Being guest driven means seeking to, consistently, provide an effective, fast and personalised service.
(2) Sense of Humour
Our guests do not come to the Packhorse to receive earnest, formal, high service; rather, we seek to be famous for putting a smile on our visitors' faces. We look to recruit staff who fit this vibe: that is personable staff who take their hospitality profession very seriously but not themselves!
(3) Attention to detail
Aligned with the first value, is our attention to detail: the little things, the minor aspects of service that many others forget or can't be bothered to attend to. People don't come to spend their money just to eat and drink; they spend their money to experience atmosphere, service, performance and ambiance and to feel special. We aim to "wow" our guests and this requires us to stay on top of all the "little things". When we do so our guests tell others and return time and time again.
(4) One Team
The Packhorse brand and story is far bigger than any single member of the team – regardless of position. There is no room for egos in our business. Rather, we seek to serve as "one team" with everyone playing an equally important part – from the Board Directors, to the General Manager, to the Head Chef to front-of-house to kitchen support. We all "live or die" together in terms of whether we succeed in establishing the Packhorse as a premier destination. If we are not serving a guest, we aim to serve a colleague who is.
Our Friends
The Packhorse vision was brought to life as a result of the many, many volunteers, professionals and community-spirited companies who gifted their time, services and products to this extraordinary venture. A heartfelt "thank you" to all of those listed below and the many others whose names went un-captured. The Packhorse, as you see it today, truly is the product of a thousand generous hands.
CIL Management Consultants
Angus Cunningham of Resourceful Earth
Martin Bridge of Oxford Dendrochronology
Alex Keene of All Things Green
Acoustic Consultants Ltd
Andy Borland
Ann Samler
Alide Hire Services
BANES Planning Services
bathSAT
Bath Recycling Skips
Ben Constable
Ben Purnell of Tynings
BuroHappold Engineering
BW-Tech Group
CAMRA
Cannon Clarke
Catherine Beale
CGL Card Geotechnics Ltd
Corrie Schrijver
Chris Timson and Anne Gregson
Claire Rendall Interior Design
Professor Robert and Mrs Judith Parfitt
Roz, Finlay and Claudia Moorhouse
D.B. Gibbons
Dando Surveying Ltd
David Austin Roses
David Chasemore
E3 Consulting
Fire and Brew
Hedges Direct
Heritage England
Honey's Midford Cider
Hugh and Jenny Steele
Jane Riley
Jeff and Alison White
Jeff and George Coles
Jenks and Helen Knill
JME Conservation
John & Ursula Brooke
Kevin Maxwell
Linda Chick
Lindum Turf
Mann Williams
Mark Angela
Mark Charlwood
Mega-Rod
Mendip Fireplaces
Paul and Jane Beazley-Long
Nicholas Pearson Associates
Paul and Kath Crossthwaite
Simply Carpets of Keynsham
Nigel Tyas Ironworks
Olly Swayne
Pam Nix
Neil Harvey
Nick Smith Photography
Paul Green Hi-Fi of Bath
Peter Carney
Peter Huish
Prior Park Garden Centre
Nigel and Becky Bryant
Robert Hellard
Richard Coles
R.O. Dando
R.M. Penny
Rob Clayton
Roper Rhodes of Bath
Jonathan Bruton of Wansbroughs Solicitors
Western Building Consultants
Sophie, Beatrice & Ava Alexander
South Stoke Parish Council
Steve Bruce-Jones
Sue Dawson
TBKS Ironmongers of Bath
Terry Pitt
Thrings
Tim Laney
Toby Brett
Tom Chapman
Tom Dawson
Will Larque
Weston Mummers
Sam and Charlie Tanner
Total Building Control Ltd
Jody Van Vestraut of Tomology Design
Tom Knights of Tomology Design
Jane Fox and the Ralph Allen School DofE students
Wessex Archaeology
Richard Sweet
John Allen - One of the finest inns in England that should be preserved as an asset for the whole local community and visitors alike.