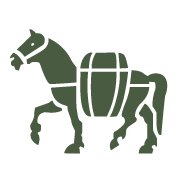 Lee Hyde - I stumbled upon the Packhorse whilst on a long spur-of-the-moment walk through the Somerset countryside a few years back. It was a godsend, as I'd got somewhat lost and was parched by the time I found my way back to South Stoke. I welcomed that glass of tap water and pint of 'radioactive yellow' Cheddar Valley cider. The pub is an ancient and picturesque inn, and it would be a real shame to lose it!
Recipes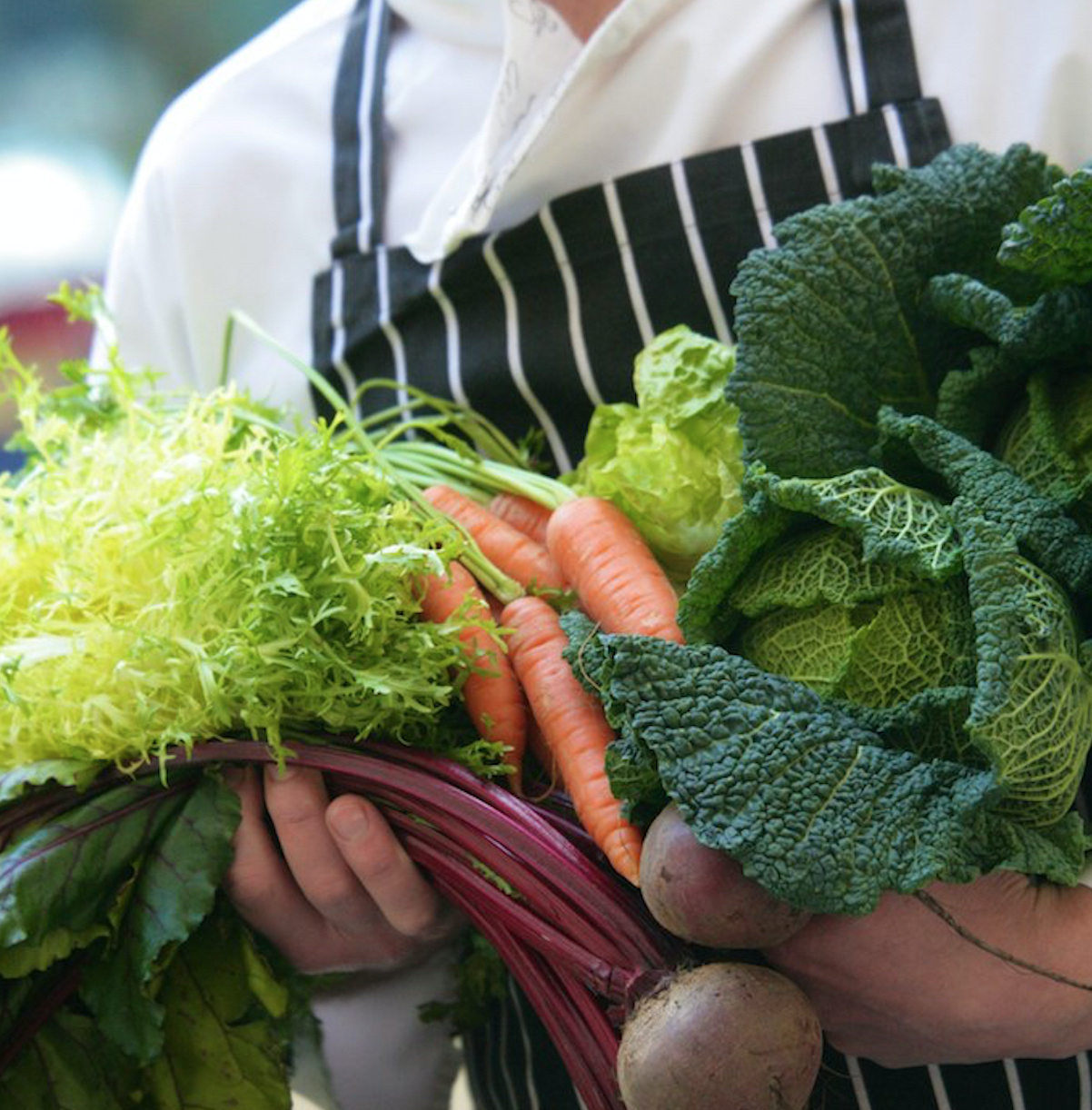 Some weeks ago Dan said the V word…… since then the mouth has been watering in anticipation… Now it's here…. Venison Loin & Tortellini, mushroom spring roll, roasted parsnips, tenderstem, pickled blueberries Early checks on the quality control meter read highly delicious.
Read more >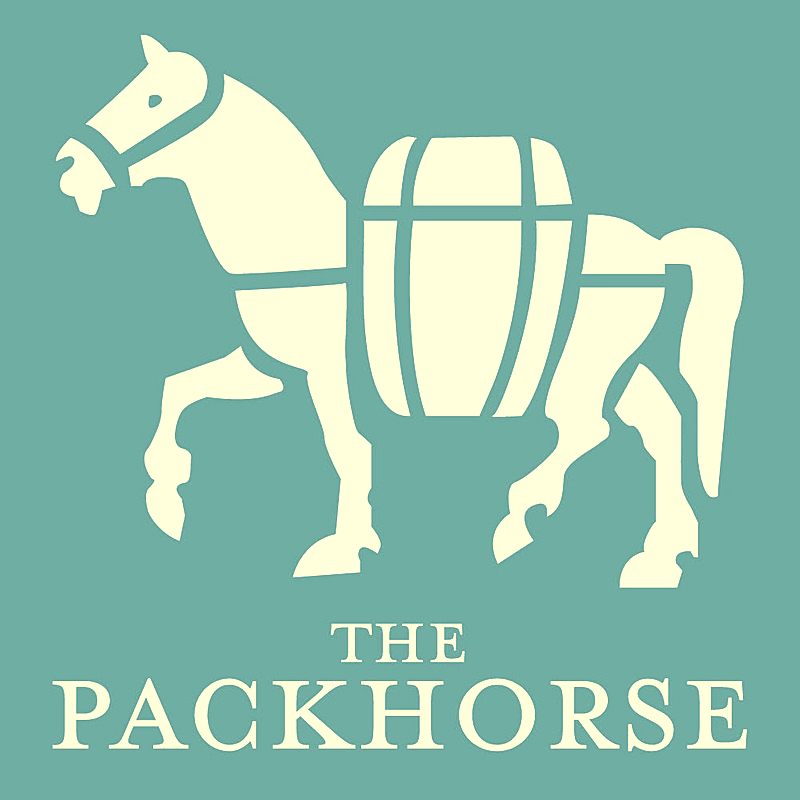 Our supper club goes from strength to strength with Dan and team giving the under rated but much used onion some well earned time in the spotlight. This mouth-watering menu will showcase on the last Thursday of August, when we schedule every supper club, this month on the 30th. Booking strictly by email to James […]
Read more >
Servaas Van Asseldonk (visiting from Holland) - This pub represents British heritage on a monumental, cultural and social level. We have so many fond memories of being there with friends.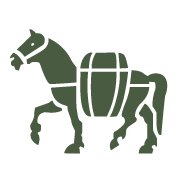 Sign up to The Packhorse newsletter (events/offers) and receive your free Packhorse walks booklet