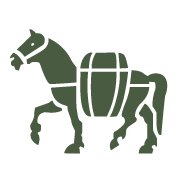 Lee Hyde - I stumbled upon the Packhorse whilst on a long spur-of-the-moment walk through the Somerset countryside a few years back. It was a godsend, as I'd got somewhat lost and was parched by the time I found my way back to South Stoke. I welcomed that glass of tap water and pint of 'radioactive yellow' Cheddar Valley cider. The pub is an ancient and picturesque inn, and it would be a real shame to lose it!
Recipes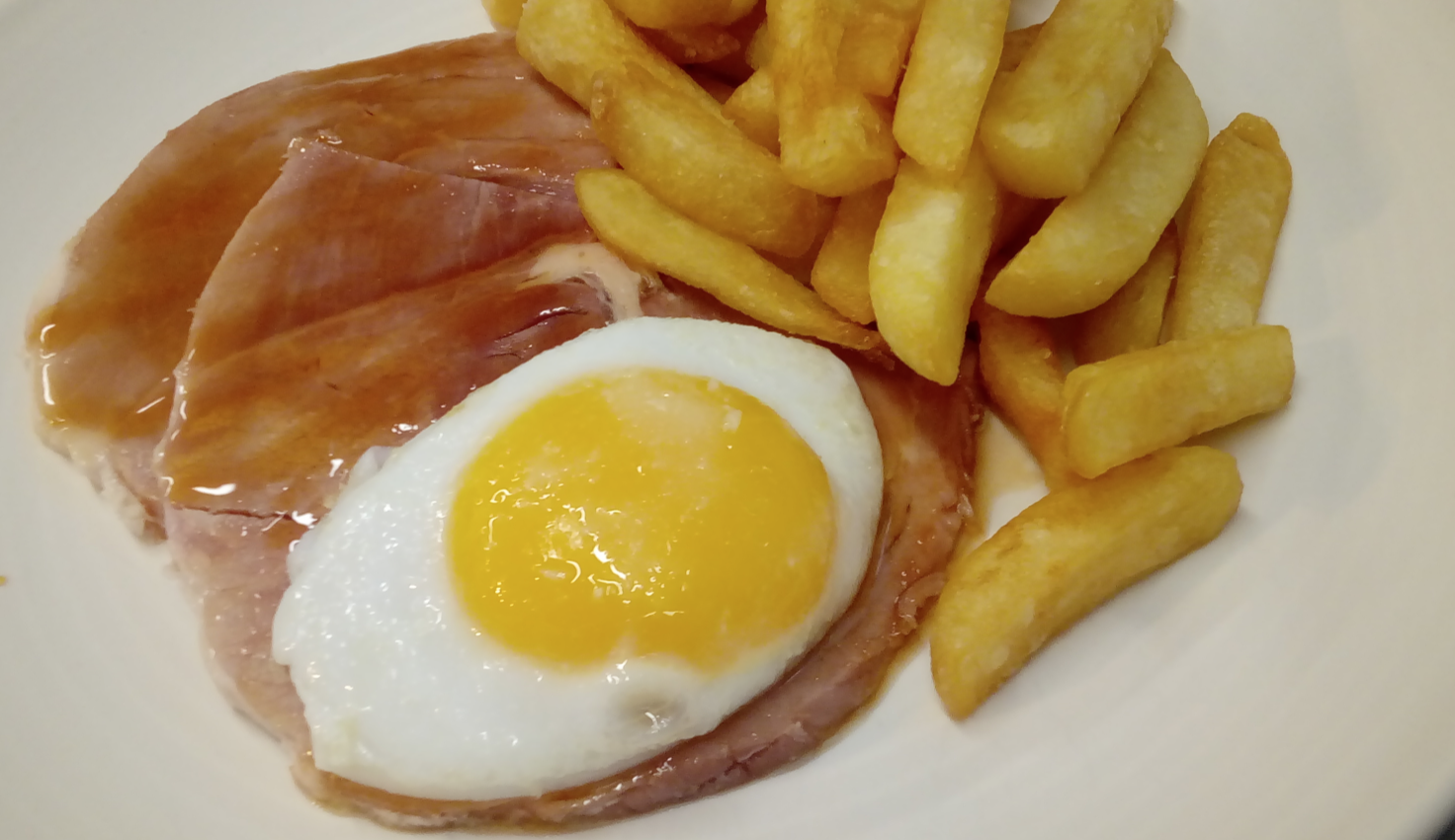 Cider glaze – 2 Litres Midford cider – 800g Honey – 6 Thyme sprigs Reduce cider in a pan to 600ml, add honey and thyme, bring back to simmer, pass through fine sieve. Ham – 1  3kg Gammon deboned gammon joint, tied – 2 Onions ( roughly chopped ) – 2 Carrots ( roughly […]
Read more >
Servaas Van Asseldonk (visiting from Holland) - This pub represents British heritage on a monumental, cultural and social level. We have so many fond memories of being there with friends.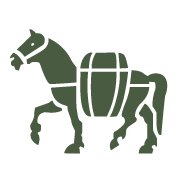 Sign up to The Packhorse newsletter (events/offers) and receive your free Packhorse walks booklet