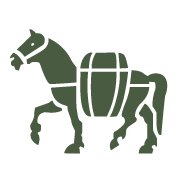 Lee Hyde - I stumbled upon the Packhorse whilst on a long spur-of-the-moment walk through the Somerset countryside a few years back. It was a godsend, as I'd got somewhat lost and was parched by the time I found my way back to South Stoke. I welcomed that glass of tap water and pint of 'radioactive yellow' Cheddar Valley cider. The pub is an ancient and picturesque inn, and it would be a real shame to lose it!
Recipes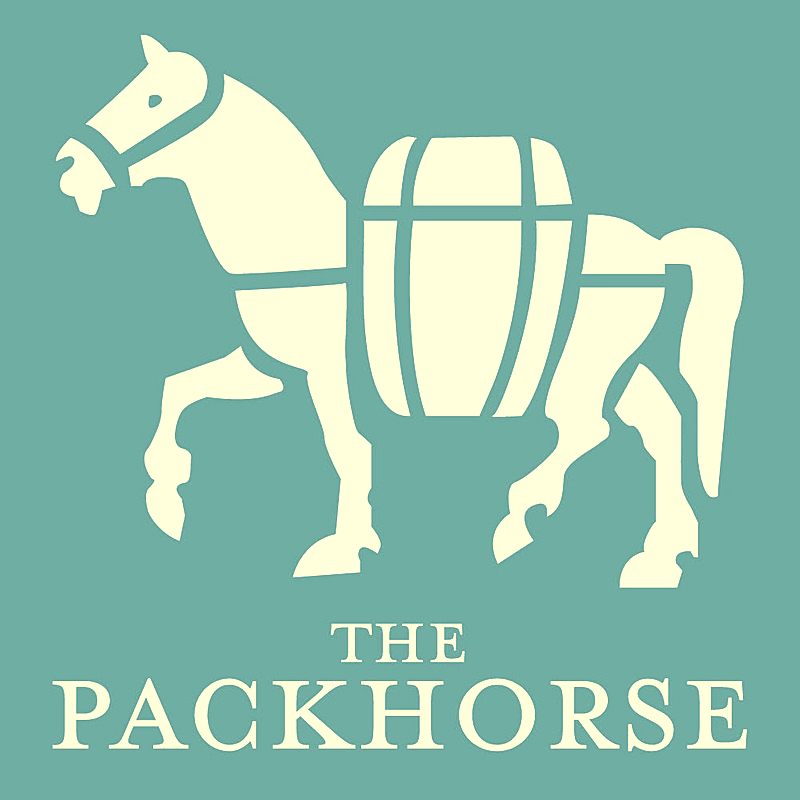 Our supper club goes from strength to strength with Dan and team giving the under rated but much used onion some well earned time in the spotlight. This mouth-watering menu will showcase on the last Thursday of August, when we schedule every supper club, this month on the 30th. Booking strictly by email to James […]
Read more >
Our super Supper Club continues to go from strength to strength following a successful Sicilian feast prepared by Head Chef Daniel Vosper and team. Our July theme stays in Europe, moving from Italy to Spain for an evening of Spanish flavours, and excitingly Spanish guitar. Our resident wine expert Vito has designed a flight to […]
Read more >
Servaas Van Asseldonk (visiting from Holland) - This pub represents British heritage on a monumental, cultural and social level. We have so many fond memories of being there with friends.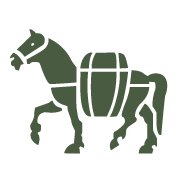 Sign up to The Packhorse newsletter (events/offers) and receive your free Packhorse walks booklet