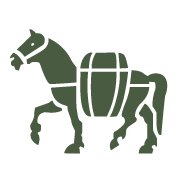 Reviewed 04/03/2019 "This has been my favourite pub for over 20 years, and now that it has been reborn, it is better than ever. Great food, fantastic authentic character, and close enough to walk to across the fields. Perfection!"
Recipes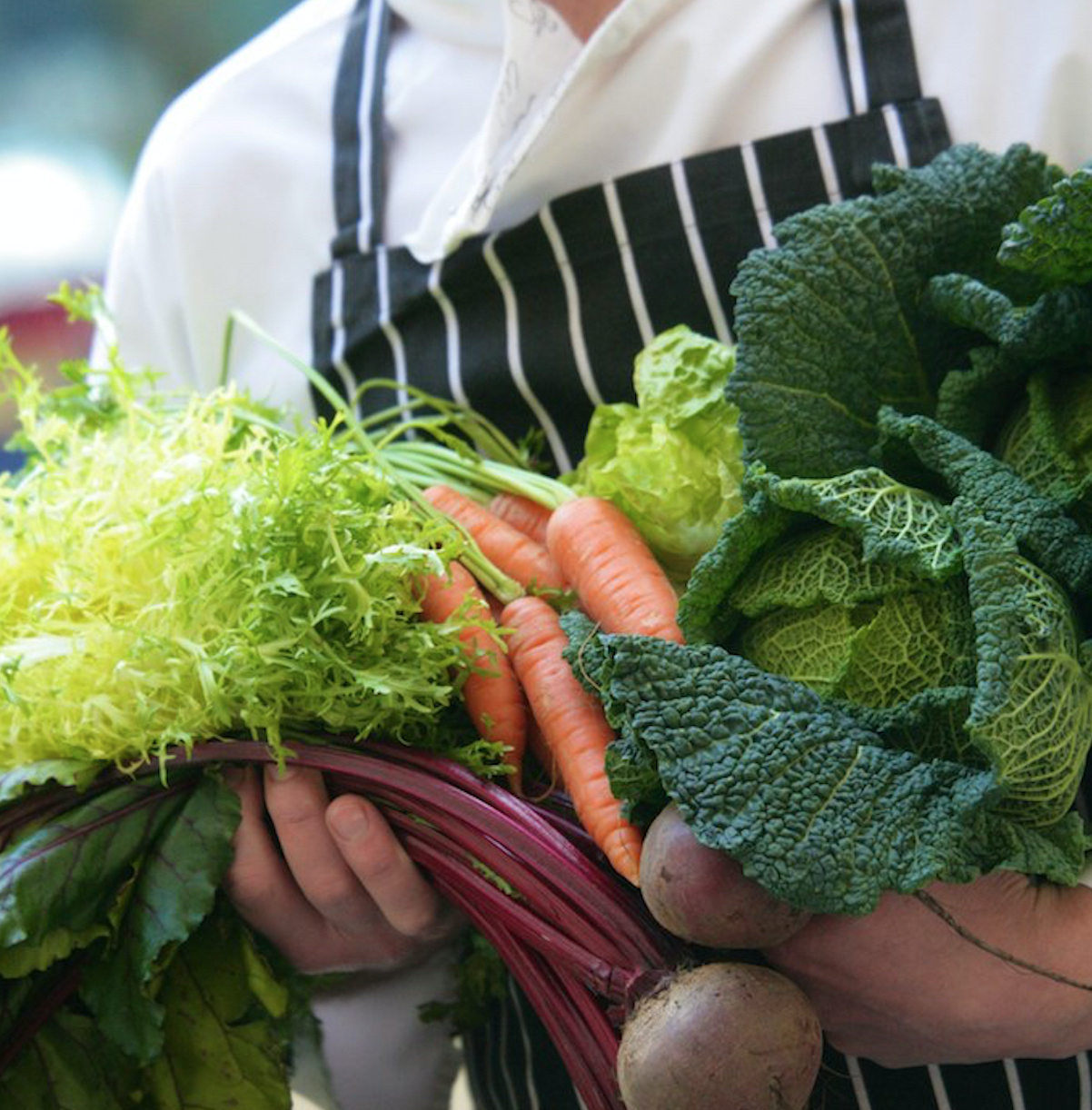 Some weeks ago Dan said the V word…… since then the mouth has been watering in anticipation… Now it's here…. Venison Loin & Tortellini, mushroom spring roll, roasted parsnips, tenderstem, pickled blueberries Early checks on the quality control meter read highly delicious.
Read more >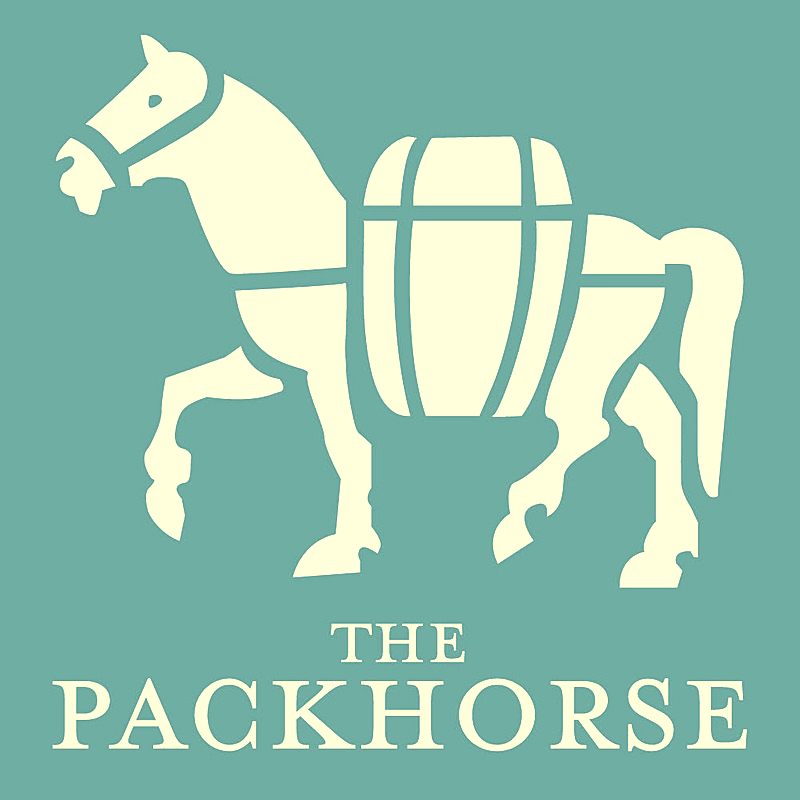 Our supper club goes from strength to strength with Dan and team giving the under rated but much used onion some well earned time in the spotlight. This mouth-watering menu will showcase on the last Thursday of August, when we schedule every supper club, this month on the 30th. Booking strictly by email to James […]
Read more >
Reviewed 02/03/2019 "Friend from Cambridge and l both had the most delicious hake and mussels with fennel on a bed of barley...out of this world. One of if not the best pub meal I've ever had!"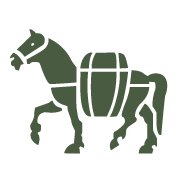 Sign up to The Packhorse newsletter (events/offers) and receive your free Packhorse walks booklet